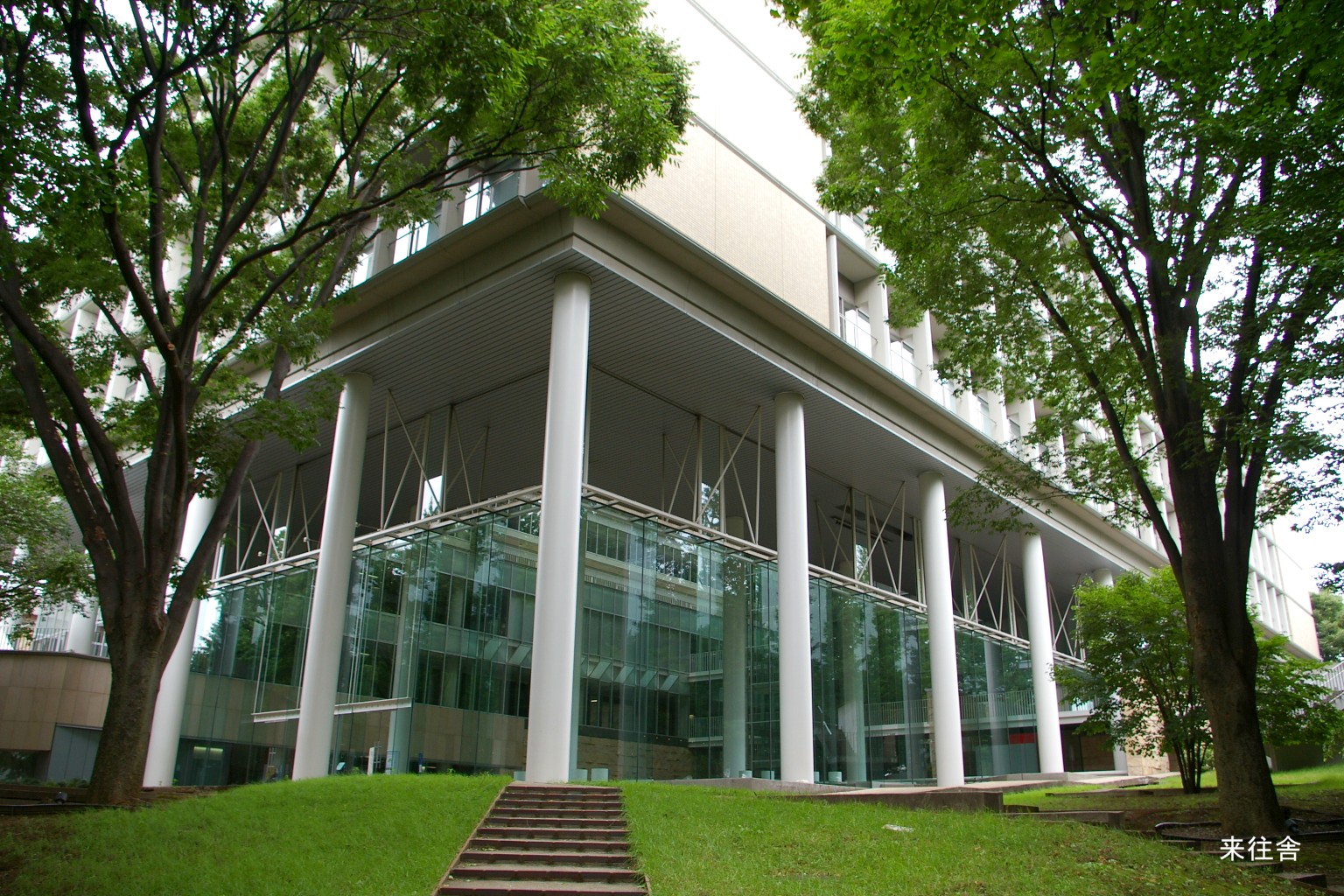 JSAI-isAI is an annual event that hosts several international workshops on the topic of artificial intelligence supported by the Japanese Society for Artificial Intelligence. JSAI-isAI brings together a set of workshops at a common site, providing a unique and intimate forum for colleagues in a given discipline. JSAI-isAI also provides an important opportunity for AI researchers to get together and share their knowledge.
JSAI-isAI have been held since 2009 (see History of JSAI-isAI).
The seventh JSAI International Symposia on AI (JSAI-isAI 2015) will take place at Hiyoshi Campus and Yagami Campus of Keio University, Yokohama, Kanagawa on November 16th – 18th, 2015. We would like to invite you to submit your workshop proposal to JSAI-isAI 2015. Please take a look at call for workshop proposals. The deadline for workshop proposal was April 13, 2015.
Benefits of organizing/attending workshops at JSAI-isAI 2015
Expenses such as travel expenses for invited speakers will be supported by JSAI within a specified budget.
Mentoring for organizing international workshop by experienced advisory committees is available.
We officially confirm selected papers will be published as a post proceedings of Springer LNAI.

Important dates
April. 13, 2015
workshop proposal due
Apr. 27, 2015
workshop notification
Apr. 2015
release of call for papers
Aug. 2015
paper submission due
Sept. 2015
author notification
Nov. 4, 2015
early registration due
Nov. 16-18, 2015
JSAI-isAI2015
JSAI-isAI 2015 Committee
Advisory committee:
Daisuke Bekki (Ochanomizu University, Japan)
Ho Tu Bao (JAIST, Japan)
Ee-Peng Lim (Singapore Management University, Singapore)
Thanaruk Theeramunkong, (SIIT, Thammasat University, Thailand)
Tsuyoshi Murata (Tokyo Institute of Technology, Japan)
Yukiko Nakano (Seikei University, Japan)
Ken Satoh (NII, Japan)
Vincent S. Tseng (National Cheng Kung University, Taiwan)
Takashi Washio (Osaka University, Japan)
Chair: Mihoko Otake (Website)
Co-Chairs: Setsuya Kurahashi, Yuiko Ota
Publication Co-Chairs: TBA